THE PE VLE
The PE Office has made a unique portal that now allows you different level of access to:
schemes of work,
practical lesson plans,
assessment sheets,
analysis and evaluation sheets,
Just click on the pictures to get your free trial!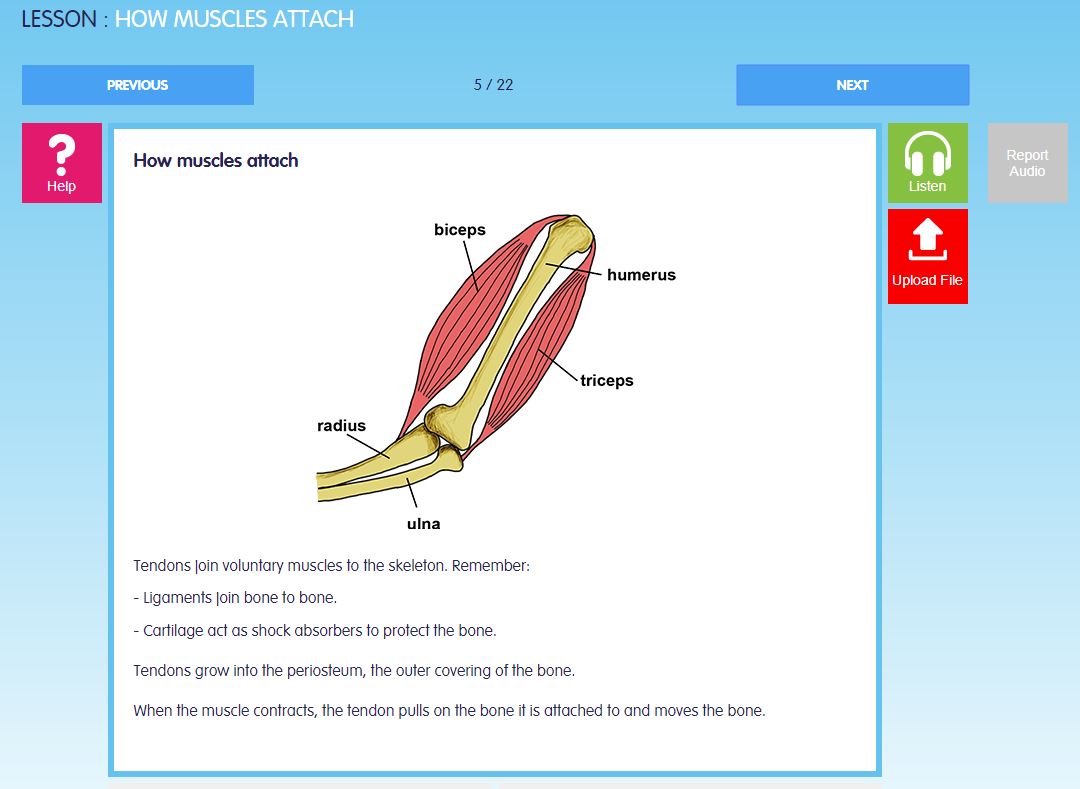 Alongside a portal that enables you to administer and include:
theory lesson plans,
assessment,
video analysis,
evaluation,
diagnostic tools,
homework,
exams,
baseline tests,
diagnostic tools,
quizzes,
virtual classroom,
school fixture creator,
into your teaching, department, staff and students.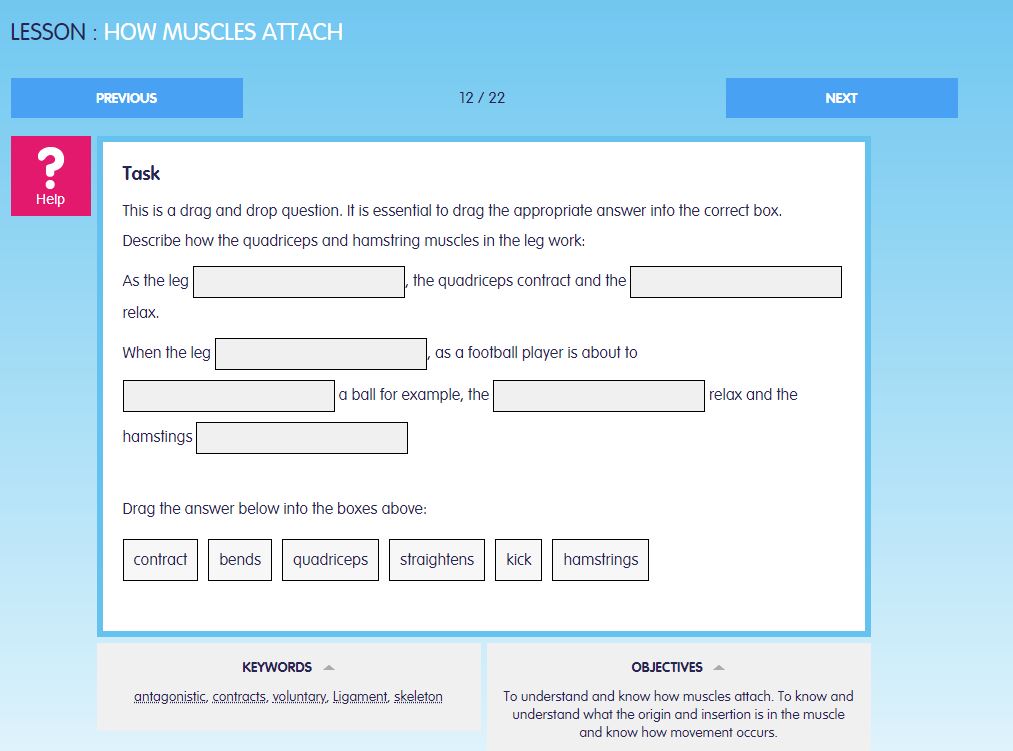 The PE Virtual Learning Environment is unique becasue you can also build your own resources and devise your own schemes of work, lesson plans, assessments and resources with a few clicks of the button (whilst sharing these for good practice)
Please note: The sheets, lesson plans and schemes of work can be purchased as one off hard copies and downloaded.
They can also be bought:
just singularly for planning
in a subscription package of their choice for planning
in a subscription package plaus the add ons that they require
Below are examples of our all our resources that you will find on PE Office. these can be purcahsed via the Online PE Office Shop or via a PE department subscription